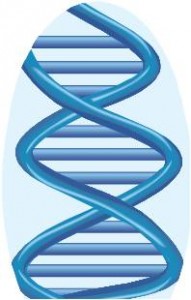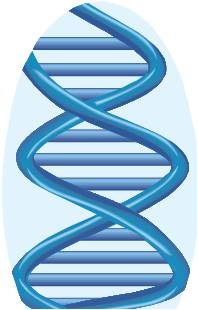 Genetic Genealogy (DNA for genealogy) is one of my interests.  I'm off to the FTDNA project administrators' conference this weekend (November 4 to 6, 2011)  in Houston, Texas.   The speaker line up looks great.
Featured Speakers 
Doron Behar, PhD, MD Population Geneticist (

Chief mtDNA Scientist and member of the Scientific Advisory Board of FTDNA)

Michael Hammer, PhD Geneticist (

FTDNA's Chief Scientist, and member of the Scientific Advisory Board)

Steve Morse, PhD, author of the website "One Step Pages"  (His talks are excellent.  I've heard him a couple of times at Rootstech and SCGS Jamboree)
Spencer Wells, PhD  (Dr. Wells has appeared in several films and is the author of three books including The Journey of Man, is a geneticist and anthropologist, an Explorer-in-Residence at the National Geographic Society. He leads The Genographic Project. His wikipedia profile is here).
The complete FTDNA conference schedule is here.
On Sunday night I'm heading out to dinner with two of my Houston based geneablogger friends, Amy Coffin of the WeTree Blog and Caroline Pointer of the Family Stories blog.  I'm really looking forward to seeing them again AND maybe I'll even get to meet the #railfan 🙂