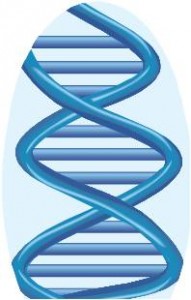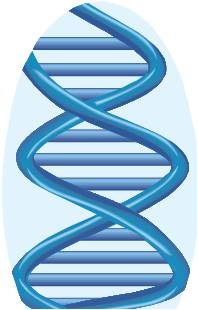 Is your last name Aumack, Amak, Aumick, Aumock, Omick or some variation?
If so please consider participating in the Aumack Y-DNA Surname Project.
Overview
The goal of the Aumack Y-DNA Surname Project is find genetic matches to you or your family members in order to advance your family tree research.  Y-DNA testing will verify if an individual shares a surname or a paternal line.
Why choose this test?
Choose this test if you wish to search the paternal surname line (father's father's father's line).  (In this case for surnames Aumack, Amak, Aumick, Aumock, Omick)
Choose this test if you are searching for direct paternal connections between men with different surnames (but have a connection to the Aumack and variants surnames) – examples: adoption, name changes, illegitimacy, fostering
Choose this test if searching for clues to paternal geographic or deep ancestry of your Aumack (and variants) surname.

Who to test?
A male carrying the paternal surname. Women can ask a male relative carrying the paternal surname to take the Y‐DNA test.
How many markers?
Family Tree DNA (FTDNA) offers Y-DNA 12, 25, 37, 67 and 111‐marker tests.  Males are advised to test at either Y-DNA37 or Y-DNA67.
How to Join the Project
>>>Visit the Aumack YDNA Surname Project
Questions?
Please leave a comment below or contact me here.  If using the contact form please put  "Aumack Y-DNA Project" in the subject line.   I'm the project administrator and would be delighted to answer any questions.
That link again:

Aumack Y-DNA Surname Project – http://www.familytreedna.com/group-join.aspx?Group=Aumack