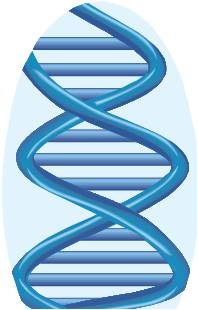 Social networking for genealogy rocks.
What started out as a simple conversation on Facebook about sales on DNA testing for genealogy ended up in three of us participating in 23andme.com's sale on their new array/chip which tests over a million SNPs (single nucleotide polymorphisms).  The price is excellent  and we'll have fun comparing notes as we analyse our results.
My DNA testing buddies are Susan Petersen of Long Lost Relatives and Carole Riley of Carole's Canvas.  Carole has a blog post up already about her venture into genetic genealogy.
I've blogged about our family's serendipitous findings with DNA before.  We are part of the KERR/CARR DNA surname study.  (At least my brother is as I'm missing that all important Y chromosome).   I also have autosomal and mitochondrial testing at FTDNA.  (Call me an addict.  I didn't need more testing but I couldn't resist the 23andme's offer of over a million SNPs.  I'm interested in the medical info as well as genetic genealogy).
I'm looking forward to comparing notes with my DNA Testing Buddies as we continue our genetic genealogy journey together.

Stay tuned for the spitting contests!
P.S. Susan has added her post – Jumping Into the DNA Gene Pool