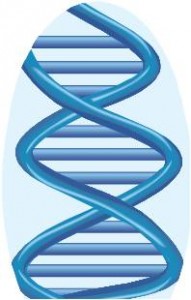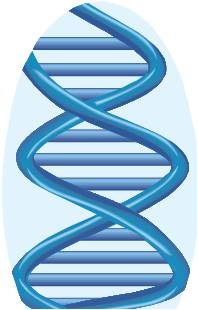 The FTDNA 2011 conference was held this past weekend (November 4-6) in Houston Texas with around 180 people in attendance.  I was there and thoroughly enjoyed myself and got my science fix.  (My career was in medical research and yes, I do miss the science now that I'm retired).
Several of us were tweeting at the conference despite intermittent wifi (check the hashtag #FTDNA2011.  I tweet as @luxegen).  My computer ran out of juice about 2 talks from the end which brought my tweets to a halt.
Especially heartwarming was Richard Hill's story as an adoptee finding his birth parents.
Archives.com and FTDNA announced they are partnering together.
Bennett Greenspan of FTDNA announced a sale on DNA testing is coming up (we'll hear more this week).  This sale will extend through the holidays.
Several bloggers have shared excellent notes and comments on the conference which Debbie Kennett has summarized —> Cruwys news: FTDNA Group Administrator Conference
Did you find additional reports?  If so let me know and I'll post them here.