Generation Maps (Family ChArtist) was one of the vendors present at Family History Expo I attended in Mesa in January 2010.
What a great service they are offering! You can take your family tree information and create every type of chart and poster you can imagine….AND customize to just how you might like it.
I especially like the decorative charts.  Here are some examples.
What a great gift this would make!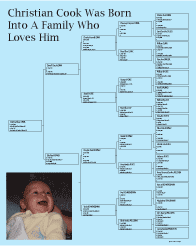 I never know what to get and this would be a perfect gift for a genealogy type  person like myself to give to family members.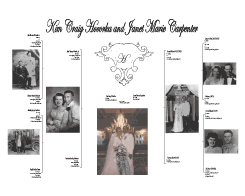 Check out their website for more designs and options.
Family ChArtist is their Design Your Own family tree chart software.  It is very easy to use.